Zestaw śrub 32 mm i uszczelek do płytki mocującej i wspornika "Z" CWL
A set of screws with a length of 32 mm along with gaskets has been specially designed for securing the plate and "Z" bracket in the CWL system. The screws and nuts are made of high-quality stainless steel 1.4301 (A2), known for its resistance to various weather conditions. The steel alloy, additionally enriched with nickel, provides corrosion resistance, flexibility, and stress resistance.
EPDM gaskets, used in the set, exhibit excellent resistance to weather conditions and chemicals. Thanks to their durability, they are ideal for use in photovoltaic installations.
Dimensions:
Screw: M10x32mm
Nut: M10 17x18.90x8mm
Washer: 10.5x20mm
You might also like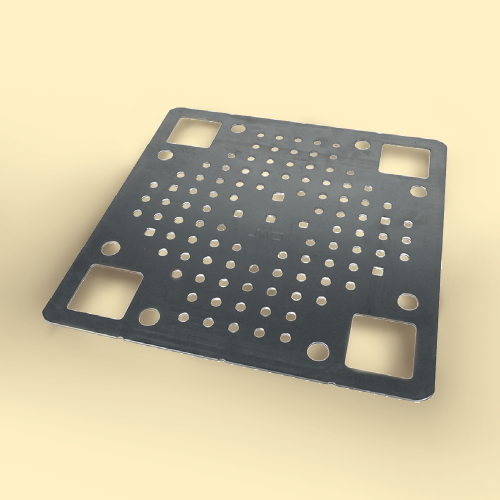 No customer reviews for the moment.